| | |
| --- | --- |
| | |
---
Hide Mail from the Lock Screen in iOS 5
Posted: 24 Oct 2011 12:20 AM PDT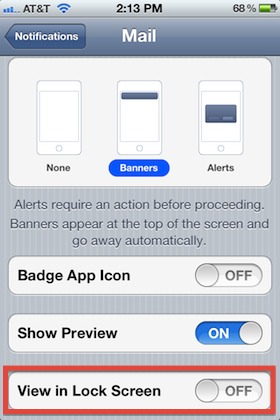 The notifications revamp of iOS 5 makes it easier than ever to see new messages and mail, but if you receive sensitive or private emails on your iPhone or iPad, you may not want them showing up on the lock screen.
Those little email previews are easy to hide, here's how:
Open "Settings" and then tap on "Notifications"
Tap on "Mail" and scroll to the bottom to "View in Lock Screen" and slide the adjuster to OFF
This will stop the email sender and subject info from being shown on the locked screen anytime a new email arrives. If you want to disable the notifications from appearing at the top of the screen as well, you'll need to select the "None" option in the three side-by-side options at the top of that same settings screen.
For those who had this disabled to begin with, you can obviously reverse this process to turn the lockscreen email previews on, but be aware that anyone who picks up the iOS device can then see the basic sender and subjects of the newest email messages, even without entering a pass code.
A Celebration of Steve's Life (Video)
Posted: 23 Oct 2011 08:42 PM PDT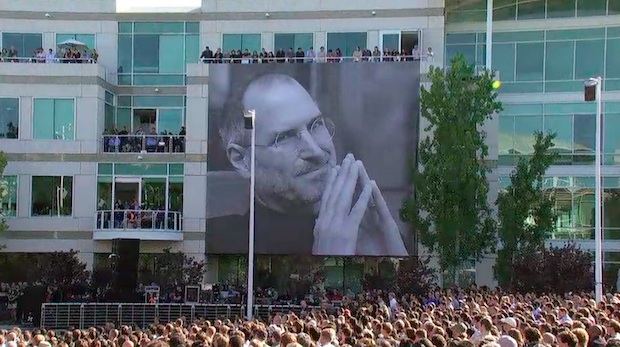 Apple has posted the full video of the Steve Jobs memorial event, held on October 19, 2011 at the Cupertino California campus of Apple. The celebration featured a variety of prominent speakers, including Tim Cook, Jony Ive, and Al Gore, as well as several prominent musicians. It's 81 minutes long and well worth watching for anyone interested in Jobs and his legacy.
Jobs parting advice to friend and Apple CEO Tim Cook? "Don't ask what I would do. Don't ask what I would want. Just do what's right."
You can watch it directly on Apple.com here
The video requires Safari in OS X & iOS, or QuickTime 7 on Windows.
Watch Video of 60 Minutes: Steve Jobs – Interview with Walter Isaacson
Posted: 23 Oct 2011 06:49 PM PDT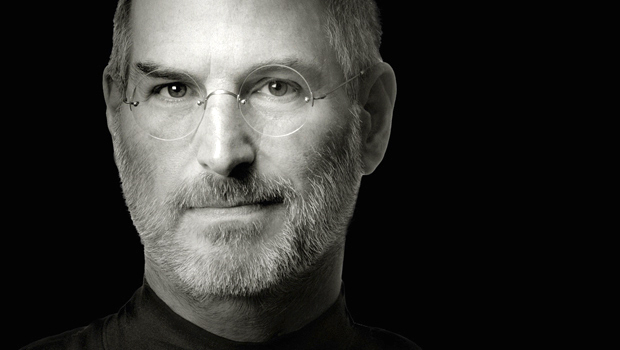 The full 60 Minutes segment on Steve Jobs, featuring official biographer Walter Isaacson, has been posted online by CBS. The segment focuses on Steve Jobs and the biography itself, which is widely available for purchase
.
Steve Jobs was already gravely ill with cancer when he asked author Walter Isaacson to write his biography. Jobs told Isaacson to write a honest book – about his failings and his strengths
Isaacson conducted more than 40 taped interviews with the Apple co-founder and CEO – all of them done while Apple was on its ascent with one great product after another, but Jobs was on his decline, ill with a form of pancreatic cancer that would end his life at age 56.
The videos are embedded below and require Flash to watch online.
Steve Jobs, part 1

Steve Jobs, part 2

Steve Jobs, extras

Steve Jobs, family photo album

Related Segment: iPad Apps for Autism

A transcript is also available to read online if you're unable to watch the videos.
Delete Pictures from Photo Stream & iCloud
Posted: 23 Oct 2011 01:16 PM PDT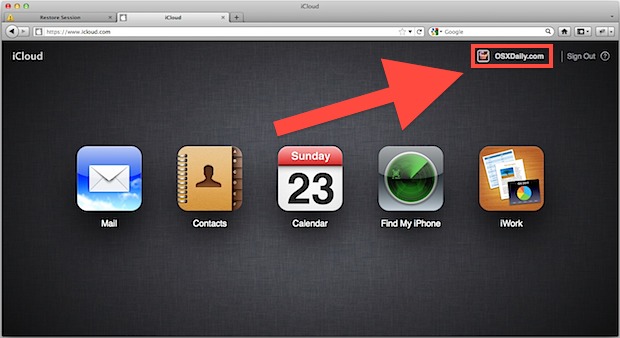 If you're set up to use iCloud with an iOS 5 device, you may have noticed that Photo Stream hosts your pictures online on iCloud.com and also syncs the pictures to the Photo Stream of your other devices. Apple will remove these pictures automatically after 30 days or after 1000 photos are uploaded, but if you want to delete them manually you can do that too:
Remove pictures from Photo Stream and iCloud
Login to iCloud.com with your Apple ID
Click on your name in the upper right corner of iCloud, seen in the screenshot above
Click on "Advanced"
Click on "Reset Photo Stream"
The warning below the reset button says "Reset Photo Stream to remove all photos from iCloud. This will not remove any photos from your devices or computers", what this means is that if a picture was taken on an iPhone, it will continue to be in your standard camera roll in the Photos app, but will be deleted from the "Photo Stream" folder, and from iCloud.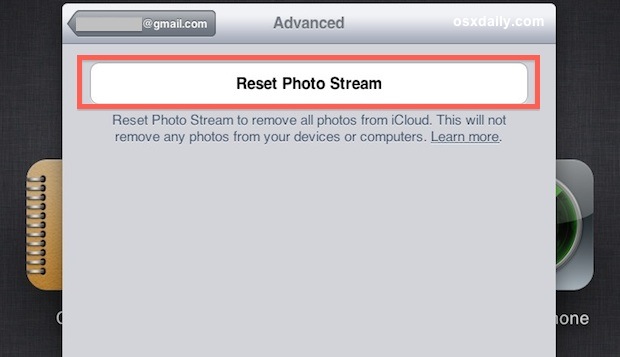 If you're concerned about the available space on iCloud, you may want to consider upgrading to one of the paid iCloud plans, which start at $20/year for 15GB of storage. Just remember that your photos (or apps and iTunes music) do not count against the free plans 5GB of iCloud storage capacity.
Enjoy this? Check out more iOS 5 tips in our archive.
You are subscribed to email updates from OS X Daily
To stop receiving these emails, you may unsubscribe now.
Email delivery powered by Google
Google Inc., 20 West Kinzie, Chicago IL USA 60610